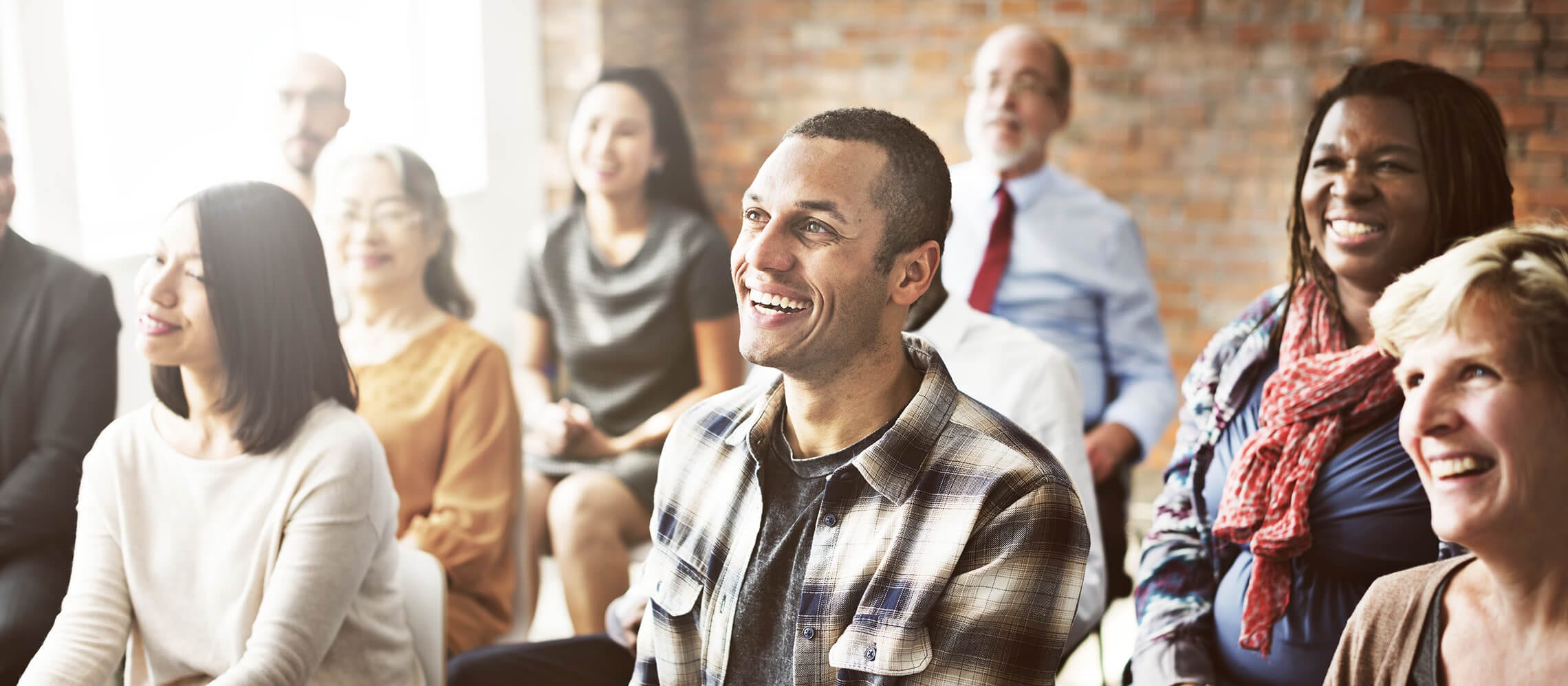 InterACT at your Organization
InterACT works with companies, non-profits, youth groups and agencies to create innovative programs around timely mental health and social issues. Programs are designed to provide critical information and action-oriented training for a range of audiences.
After consultation with college staff to determine specific training needs, the InterACT team uses engaging, interactive drama to heighten awareness about mental health and social issues, while teaching students about available resources.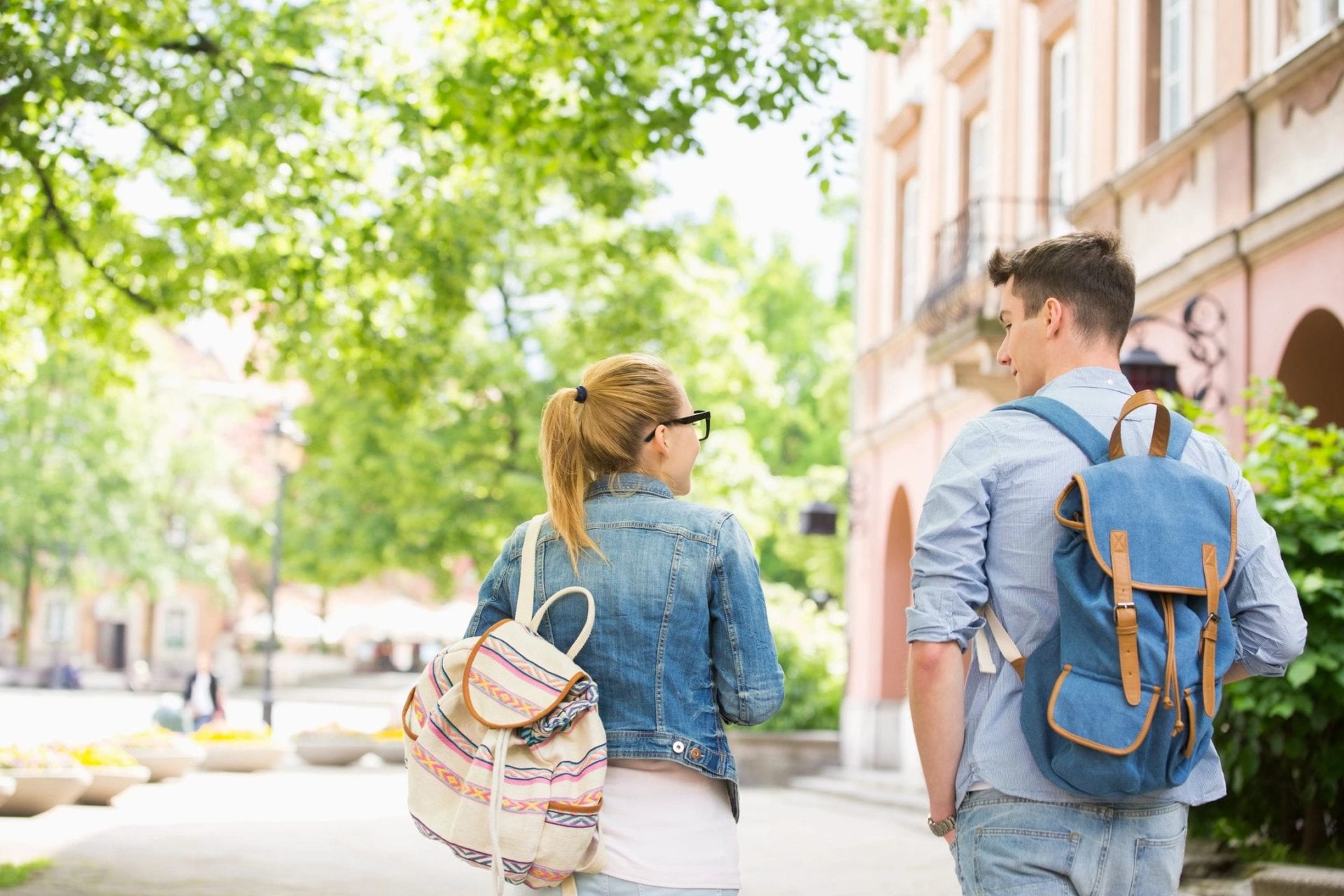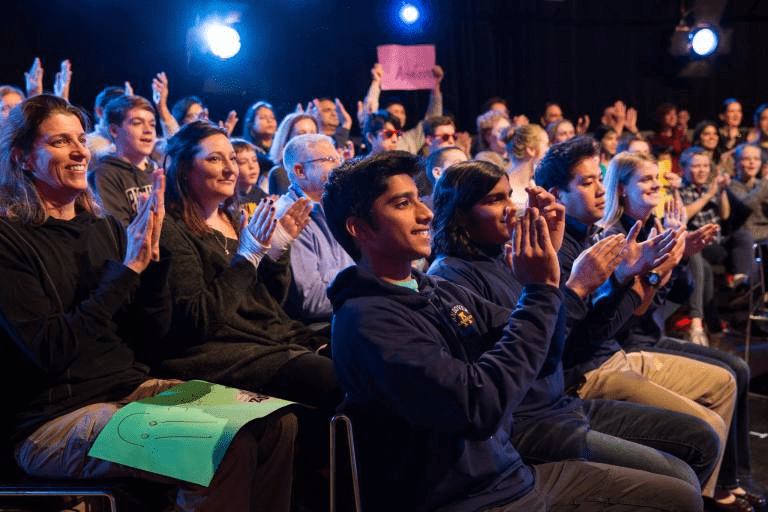 InterACT works with students and staff in middle and high schools to address issues related to mental health tolerance and inclusiveness and healthy intimate relationships in an effort to combat the rise in hate incidents, bullying, mental illness and sexual assault.
InterACT works with camp staff to train them in managing camper and staff issues before they become problematic. Programs are designed according to camp needs, highlighting topics that include but are not limited to: mental health, sexual harassment, leadership development, homesickness and bullying, Once topics are chosen, scenarios are written and performed by trained actors. Each scenario is followed by an interactive, results-oriented, resource-building discussion lead by a mental health expert. Audience members are coached to interact with actors as they remain in character, providing a meaningful, long-lasting effect.