About the Founder and President, Fran Mendelowitz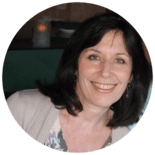 Fran Mendelowitz, LCSW has conducted over 1000 interactive groups and workshops and has worked extensively in the fields of mental health, social service, parenting, non-profit program development and management. Fran's expertise in clinical practice, group facilitation, and public speaking spans 30 years. She holds a BA from Washington University in St.Louis and two master's degrees; one from Columbia University School of Social Work and the other from the Jewish Theological Seminary. Fran is a doctoral candidate at the NYU Silver School of Social Work. Fran brings keen insight, sensitivity and professionalism to each program.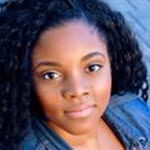 Alicia Bagley
Alicia Bagley is a NY based actor who has extensive experience teaching and mentoring children and teens.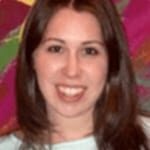 Allison Lieber
Allison Lieber is a Healthy Steps Specialist at Brookdale Family Care Center.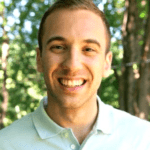 Andrew Belinfante
Andrew Belinfante is the Director of Engagement at JDC Entwine.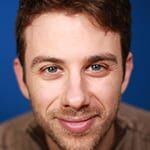 Andrew Davies
Andrew Davies is an improviser and facilitator who has studied English Literature, Improvisation and Facilitation.

Carley Colbert
Carley Colbert is an actor/social worker who received her undergraduate degree in theatre from SUNY New Paltz and Masters degree from Columbia University's School of Social Work.

Elana Mendelowitz
Elana Mendelowitz received her B.A. from the University of Michigan - Ann Arbor and her Ph.D. in clinical psychology from the Ferkauf Graduate School of Psychology at Yeshiva University.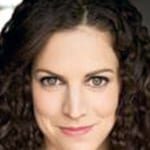 Hannah Kiem
Hannah Kiem is an NYC based actor and a graduate of NYU Tisch, where she earned her BFA in Drama with a minor in Jewish History and Civilization.

Hannah Solow
Hannah Solow is an NYC based actor, singer, writer, and improviser.

Jacob Samuels
Jacob Samuels is a New York based teacher and performer pursuing a Masters in Education from Hunter College and he holds a B.F.A. from NYU's Tisch School of the Arts and a Certificate of Study from the Royal Academy of Dramatic Art in London.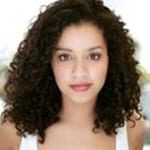 Sydni Beaudoin
Sydni Beaudoin is a NY based actor whose credits include: From Nowhere, Girls (HBO), Happyish (Showtime), Alpha House (Amazon Prime), The Leftovers (HBO), Coco, Spawn and 13 Going on 30.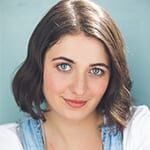 Casey Landman
Casey Landman is an NYC based actor, writer and improviser.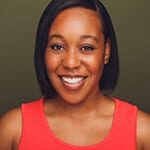 Starr-Lyne Paul
Starry-Lyne Paul is a graduate of the American Musical and Dramatic Academy (AMDA).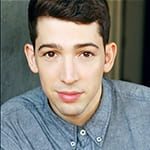 Coby Getzug
Coby is an LA-born, NY-based actor who has appeared on Broadway and in the national tours of "The Book of Mormon", "Spring Awakening," and "Brighton Beach Memoirs."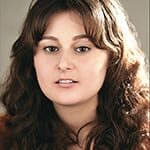 Jessica Kantorowitz
Jess is an actor/musician/writer from NYC. She has toured all over the east coast with the band Youth Be Told as well as a solo artist.